Boost Your Blast Paris Major Experience with Roobet Sportsbook's CS:GO Cashback Offer and More! 🏆🎮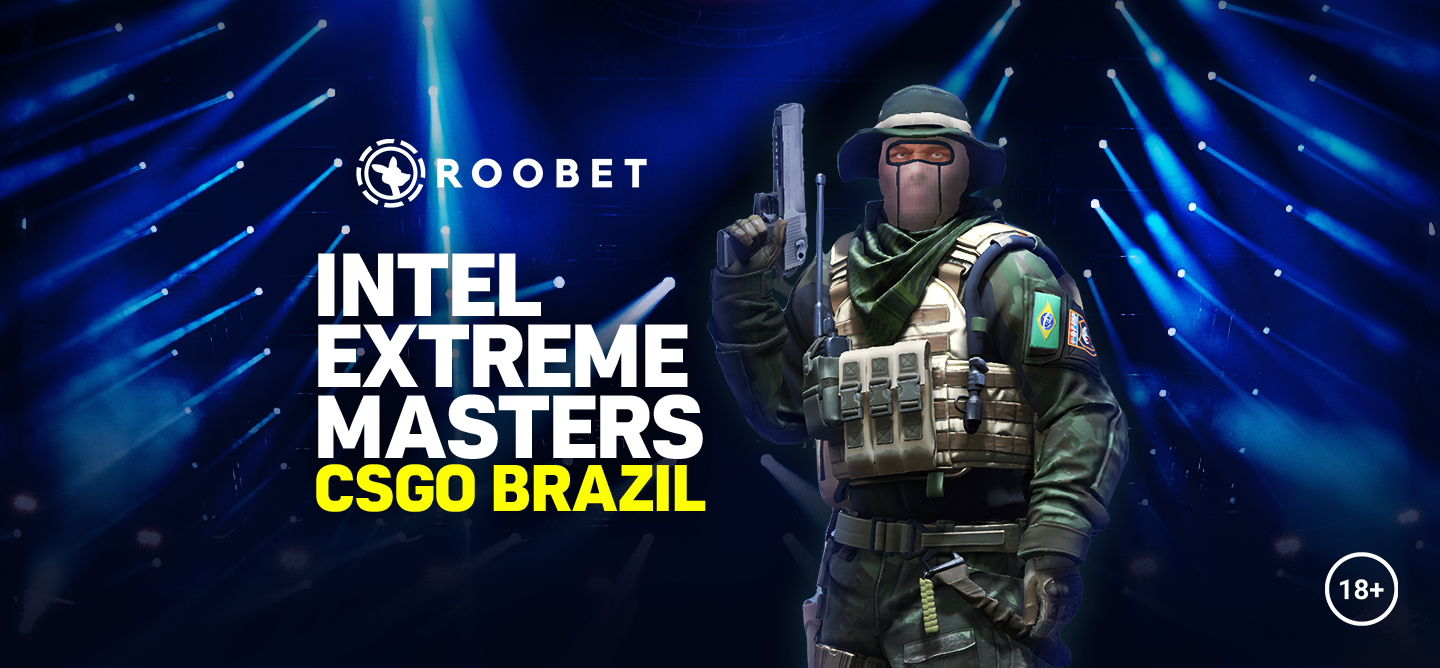 Attention esports enthusiasts! Get ready for an even more thrilling experience during the upcoming Blast Paris Major, thanks to Roobet Sportsbook's irresistible offers. Discover how you can grab cashback on your CS:GO bets and make the most of the highly-anticipated tournament this May.
Earn Cashback on Your CS:GO Bets at Blast Paris Major 🎮💰
The Accor Arena in Paris is set to host the electrifying final CS:GO Major, featuring the world's top teams and players vying for a piece of the massive $1,250,000 prize pool. Don't miss this chance to tune in, place your bets, and enjoy Roobet Sportsbook's exceptional cashback offer!
Here's the breakdown:
Offer period: May 13th at 00:01 EST – May 21st at 23:59 EST
Place a single, pre-match bet of $10 or more on any "Legends Stage" or "Champions Stage" match
If your first bet on each game loses, receive 10% cashback as a free bet up to $100
With Roobet Sportsbook, getting cashback on your CS:GO bets is a breeze!
Score Football Free Bets at Roobet 🏈⚽️
Football fans, rejoice! Roobet has more winning opportunities for you with their Two Goal Insurance offer. Place a bet of $40 or more on any Champions League semi-final, and if the team you bet on loses by a two-goal difference, you'll get a $10 free bet valid for any Europa League Semi-Final match. This offer is available from May 9th to May 11th and the following week from May 16th to May 18th, so mark your calendars and start betting!